C. KRUEGER'S
A lifetime love of baking brought us back to the kitchen to create the world's finest cookies and baked gifts. Crafted in small batches & made with only the purest ingredients, we guarantee you're going to love every bite.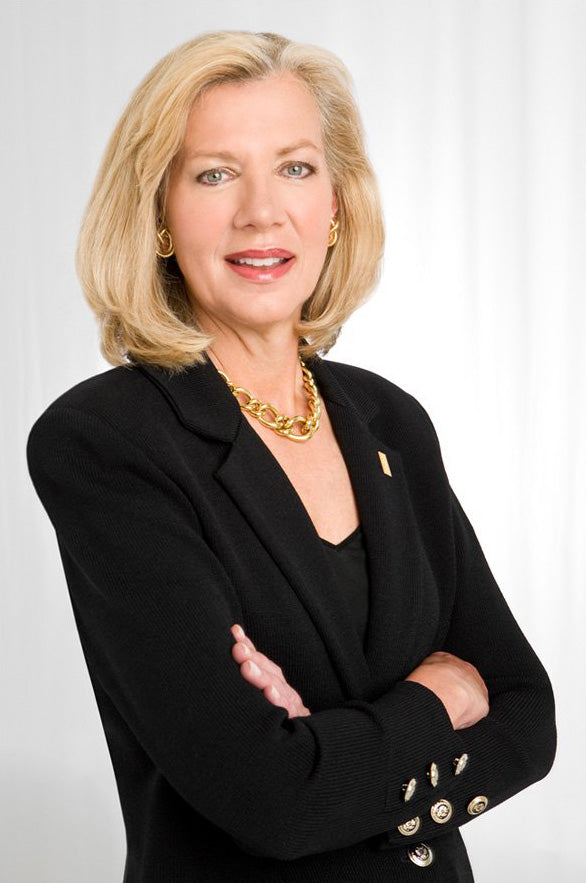 Unapologetic leadership.
Cheryl Krueger knows cookies. Starting from scratch in 1981 with a single cookie store, Cheryl grew her company into a $50 million corporation. But she also knows compassion and leadership. Cheryl has always divided her time between running her company and giving back. Serving on countless non-profits, Cheryl raises money and has started initiatives for the military, public schools, food banks and Appalachian families in need. She still serves on dozens of boards, chairs numerous committees and leads discussions and lectures on women-focused leadership across the U.S. today.
Unforgettable baked goods & gifts.
Unparalleled customer care.
At C.Krueger's, we believe it is our privilege to bring you the world's finest cookies, brownies and baked goods. We hold ourselves to the very highest standard of customer service - a commitment to delivering the very finest. Each and every time. Our cookies are baked fresh with premium ingredients. We guarantee the quality, freshness, and presentation of all our gifts. If you or your gift recipient are not 100% satisfied, please let us know so we can do what it takes to make it right.