Business gifts made easy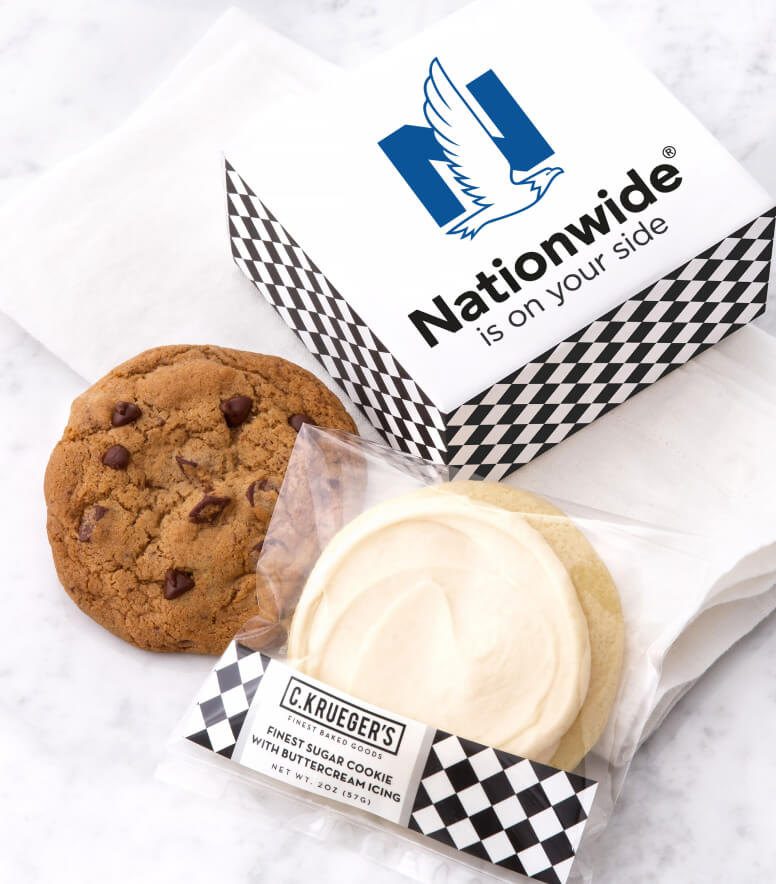 Custom Branded
Gifts
Beautifully showcase your logo with branded gifts or custom cookie wrappers. No artwork setup or proofing fees!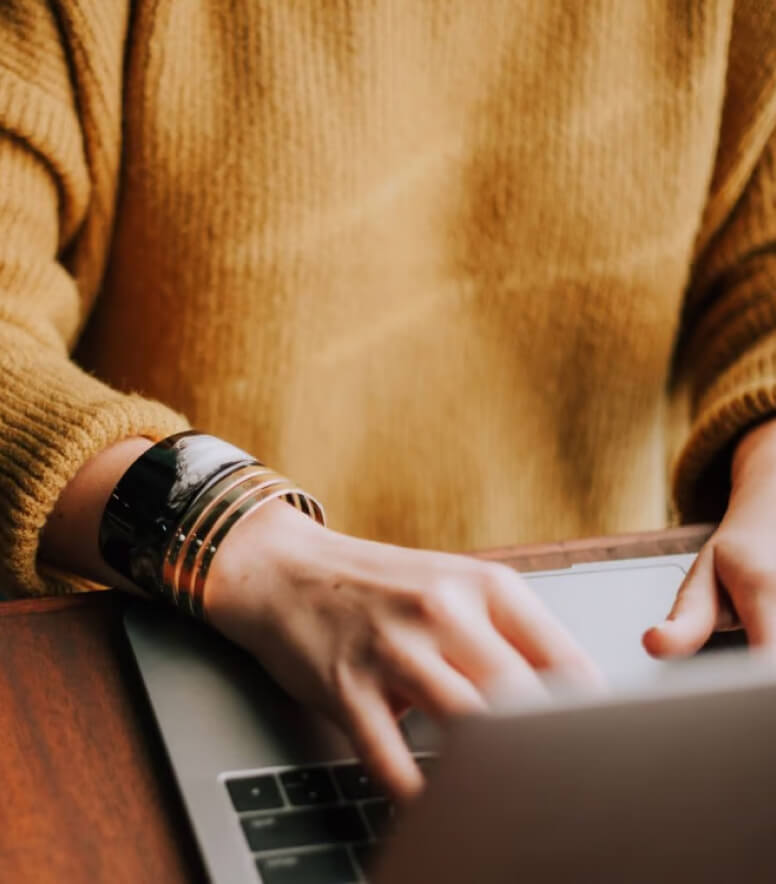 Sending to Many Recipients?
Our large order spreadsheet is a simple way to organize multiple recipients and their associated addresses and gifts.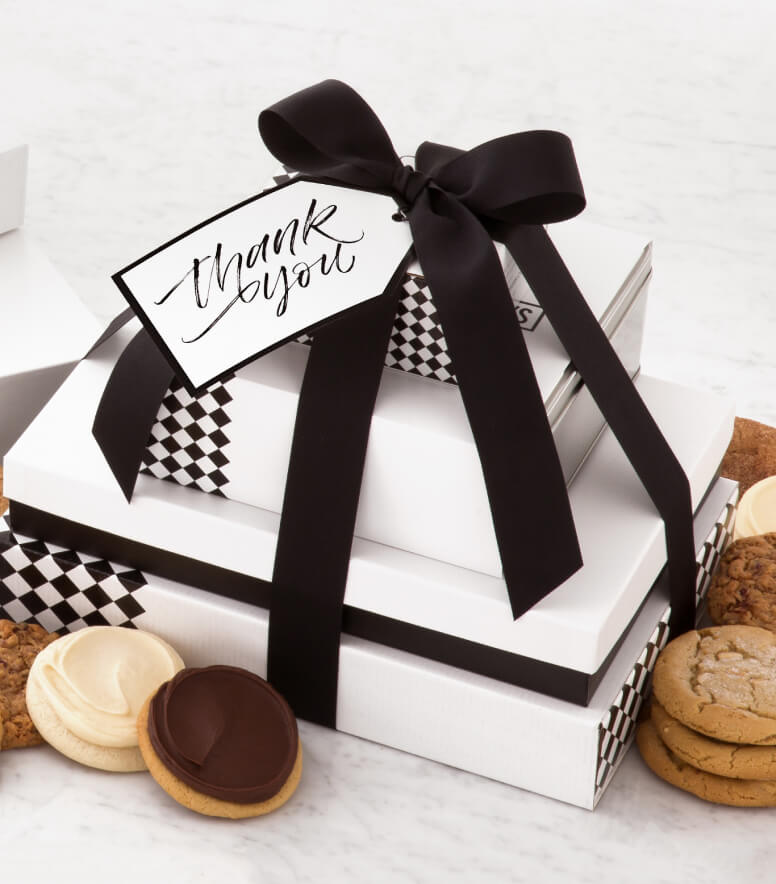 Bulk Shipping Solutions
Need a large order shipped to one location? Don't worry about shipping details! Call us for cost-effective shipping for your desired date.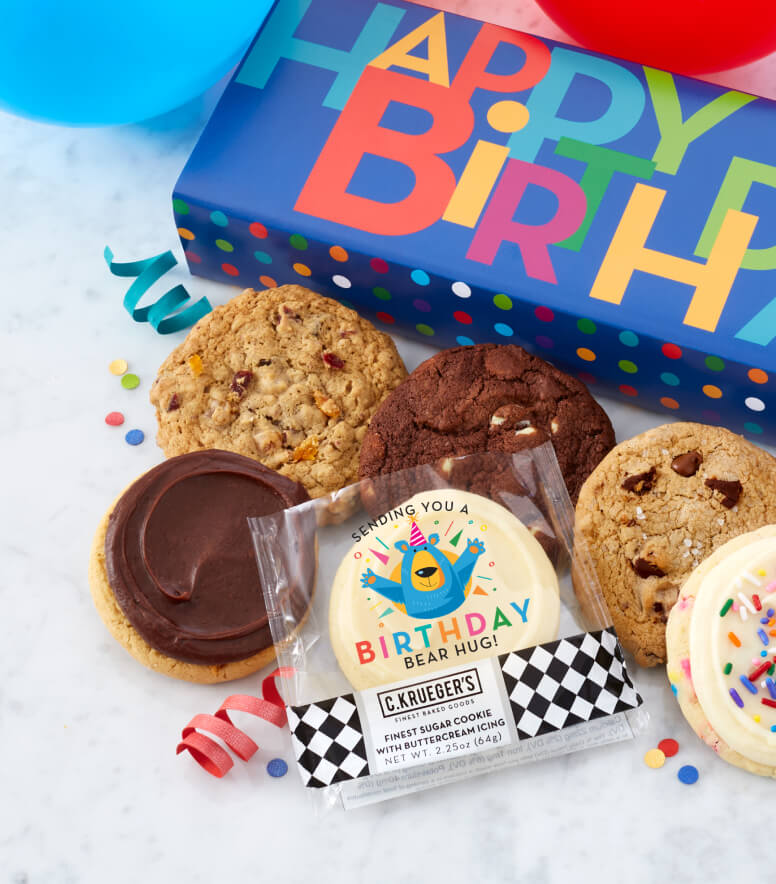 Business
Programs
We'll set up, manage and automate employee birthdays, work anniversaries, monthly gifting, and more. Less work for you!
It's as easy as 1-2-3
Choose the perfect gifts
Shop our business gifts or let our Business Gift experts help you select the perfect gifts.
Order memorable gifts with ease
Just call us with your gift selection and recipient list and we'll do the rest! Or download our easy order spreadsheet. Once complete, just email or upload it to us.
We'll take care of the rest
Our Business Gift experts will ensure every detail of your order is executed perfectly.
You can order now, and schedule delivery later. Enjoy the accolades!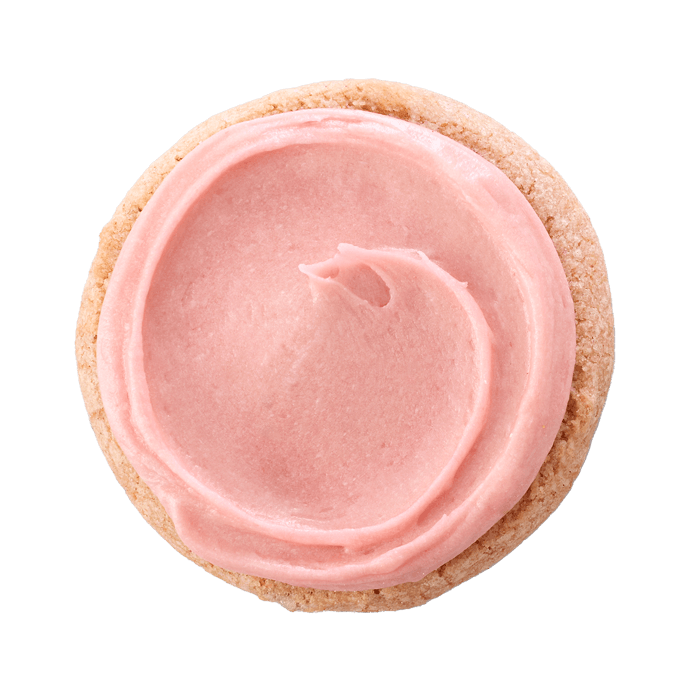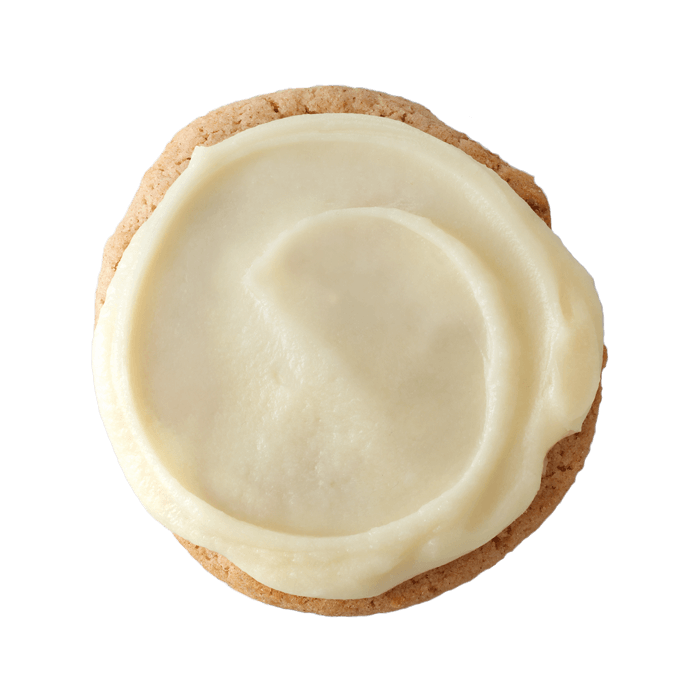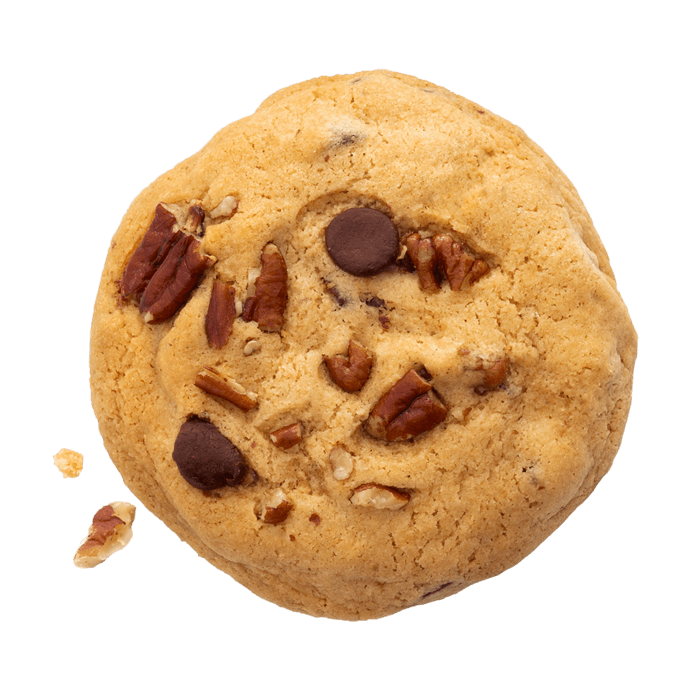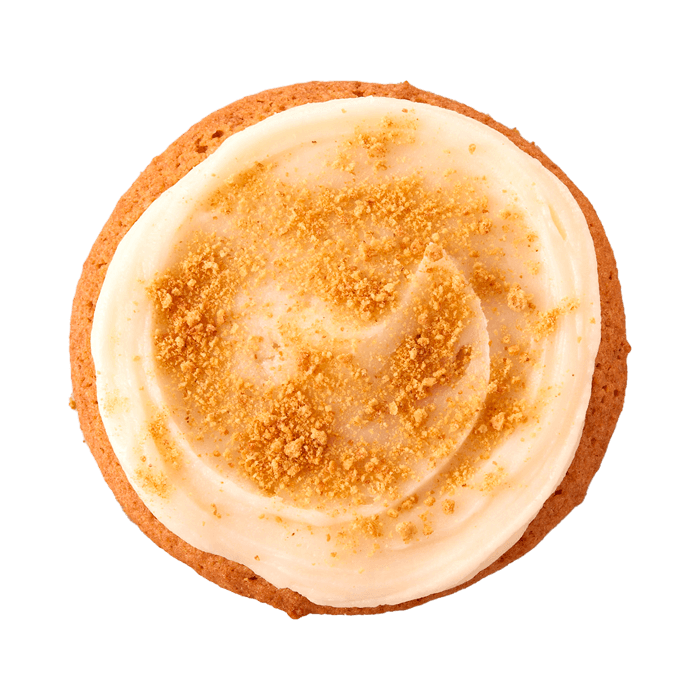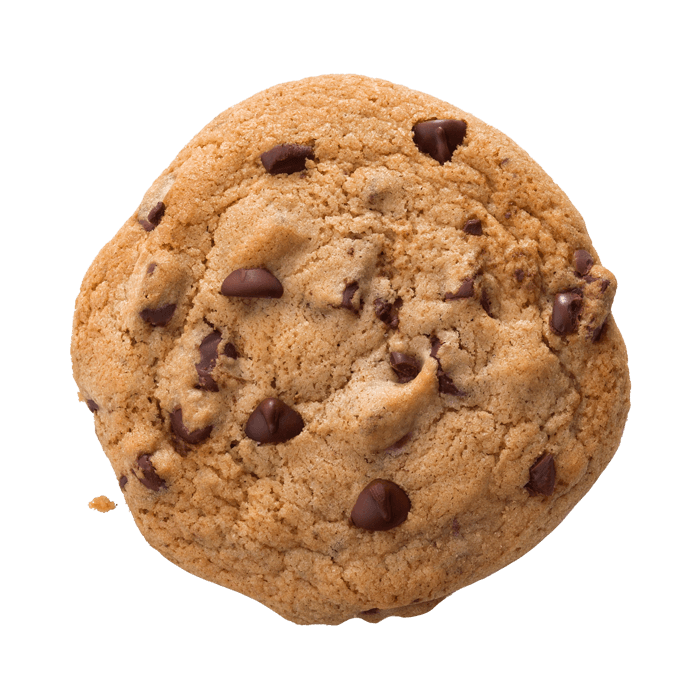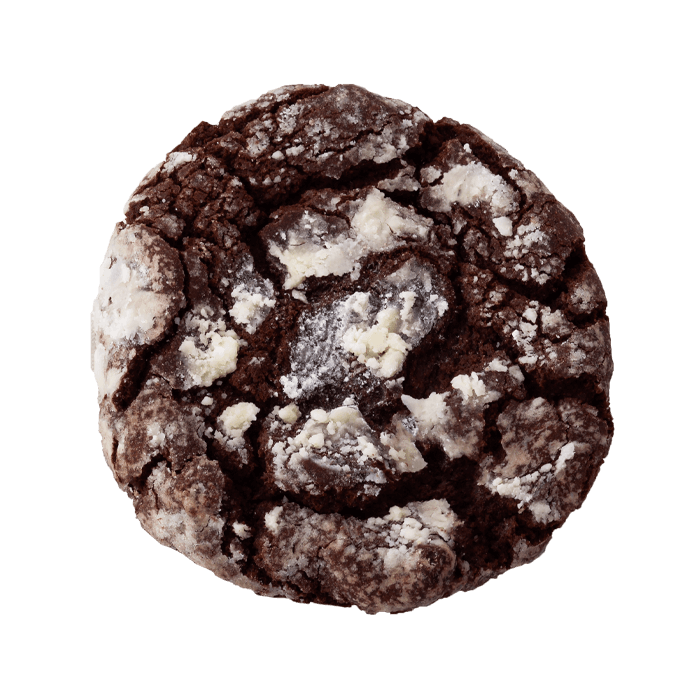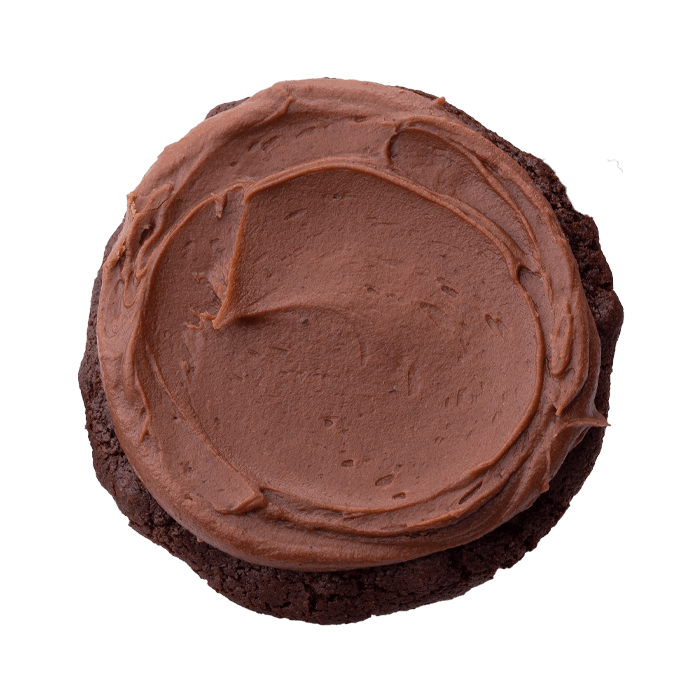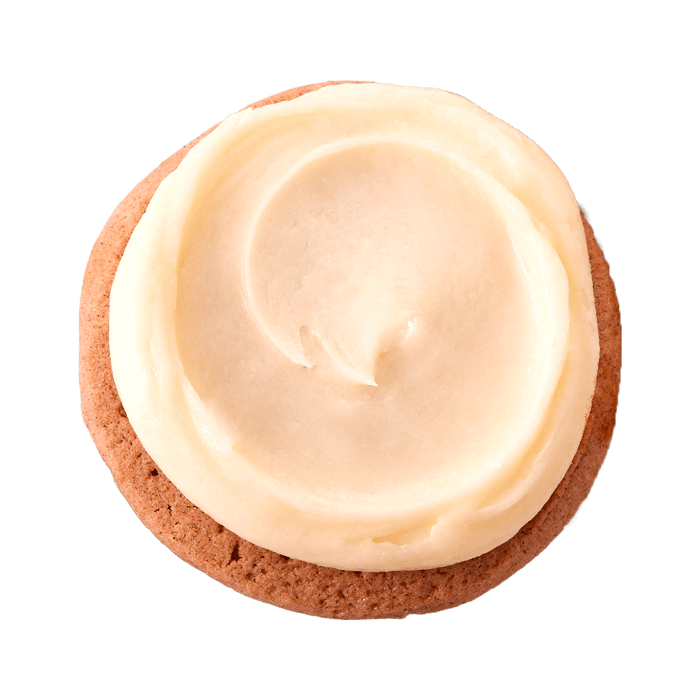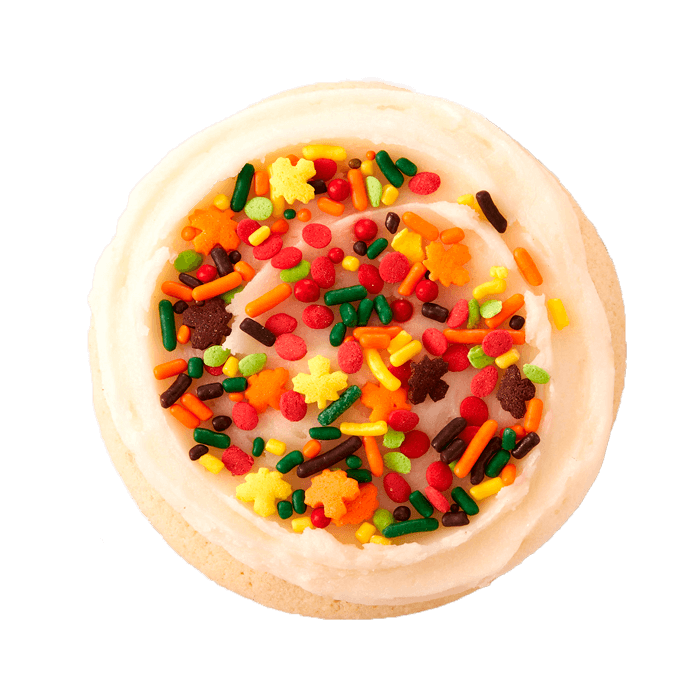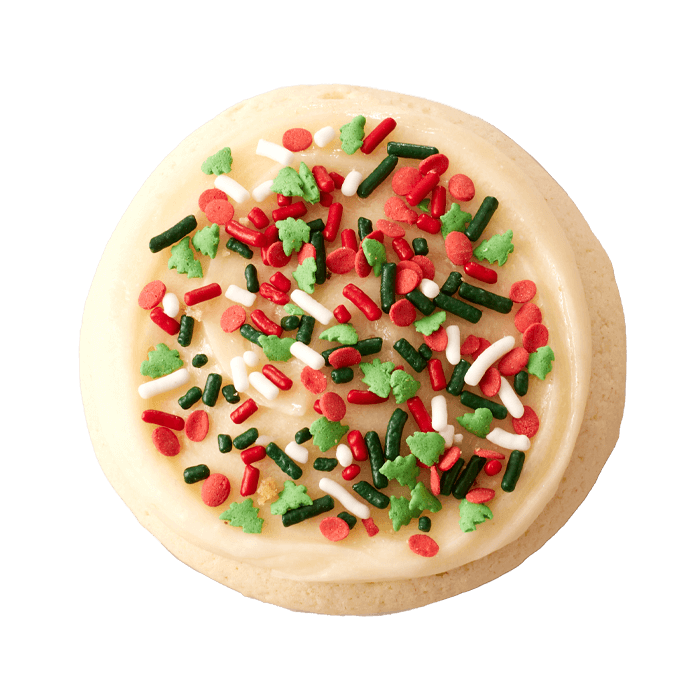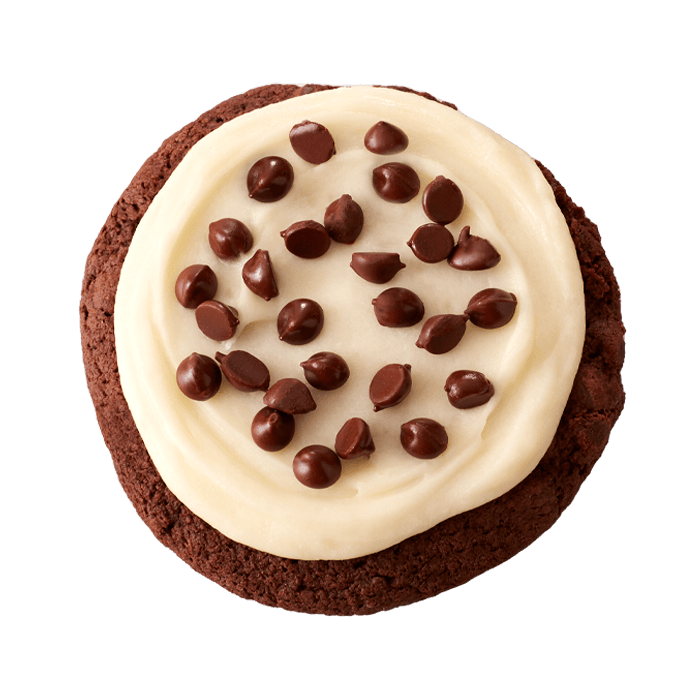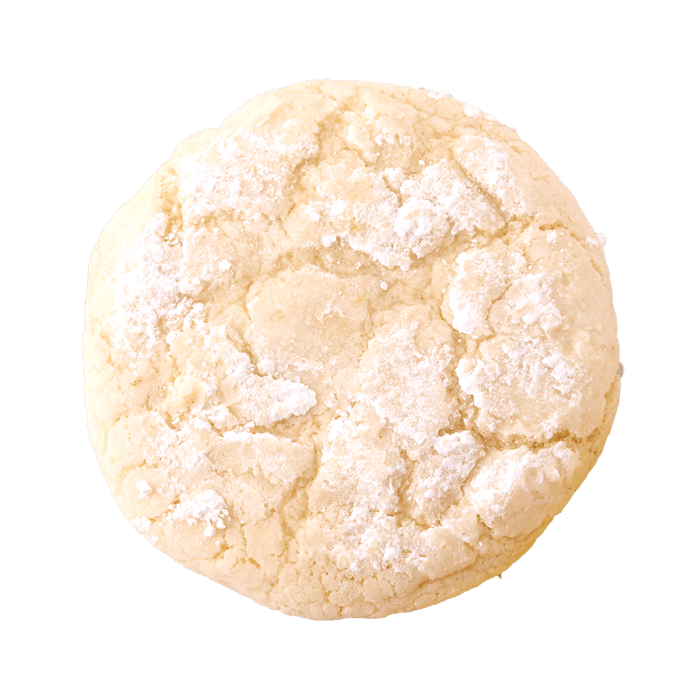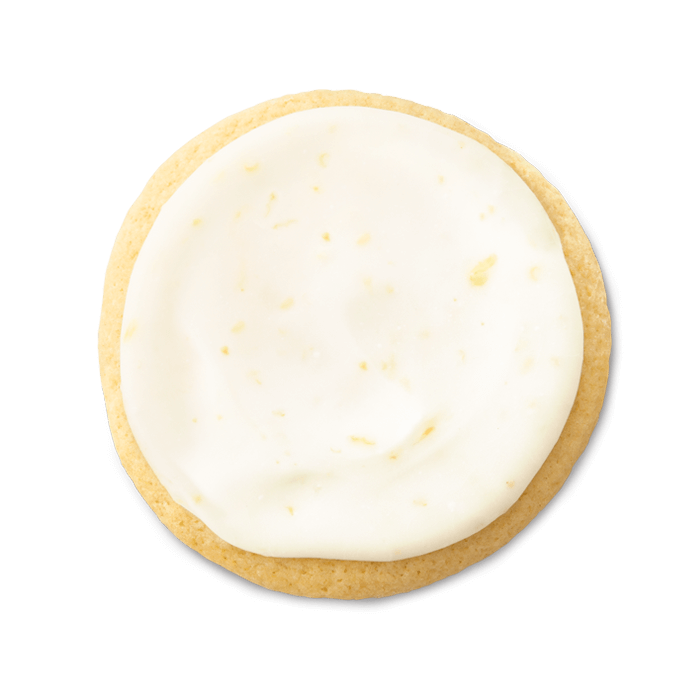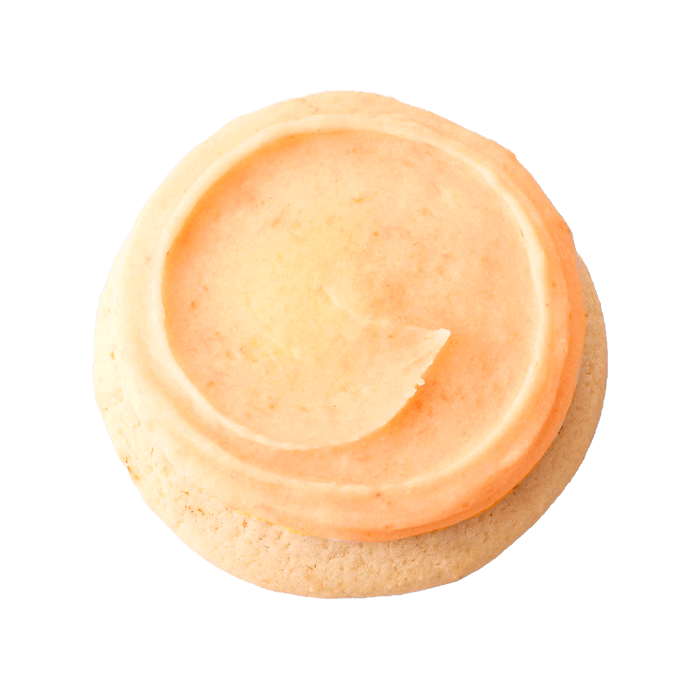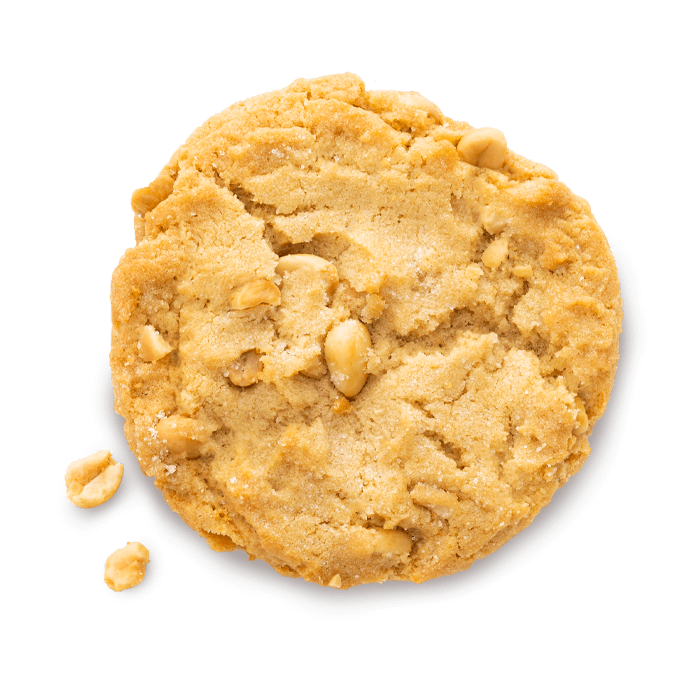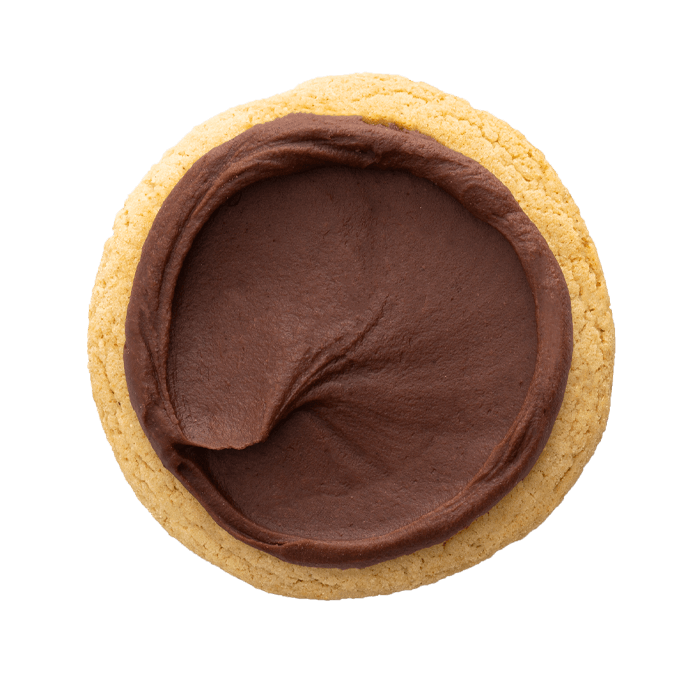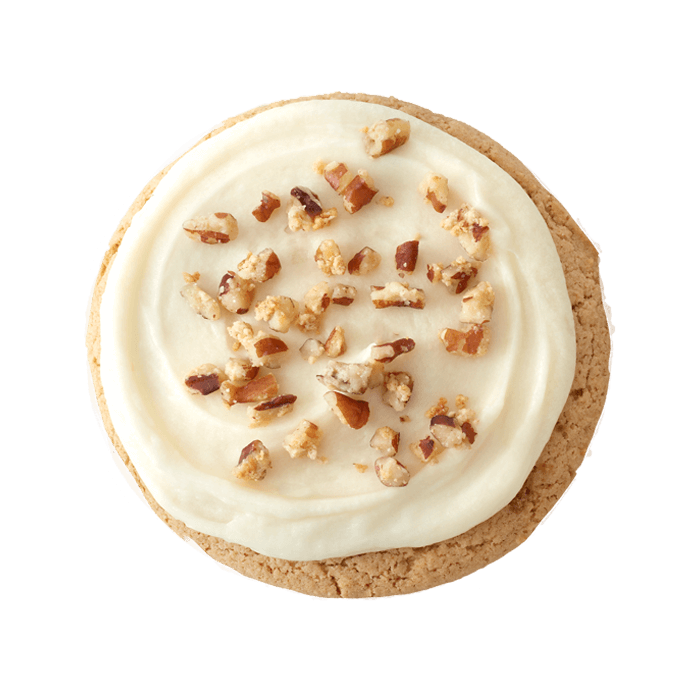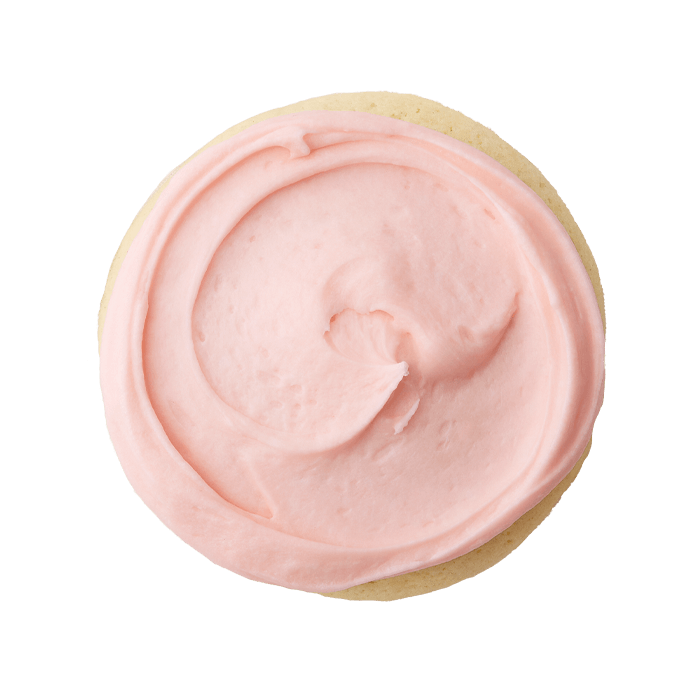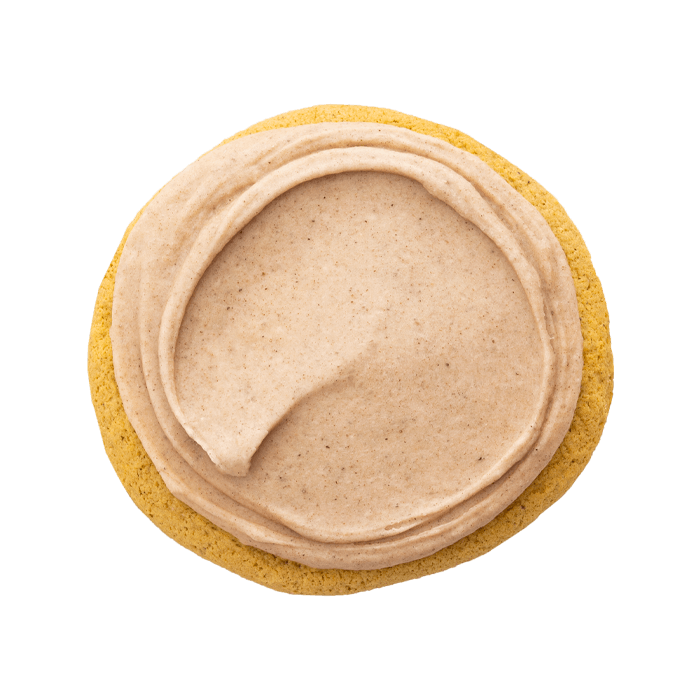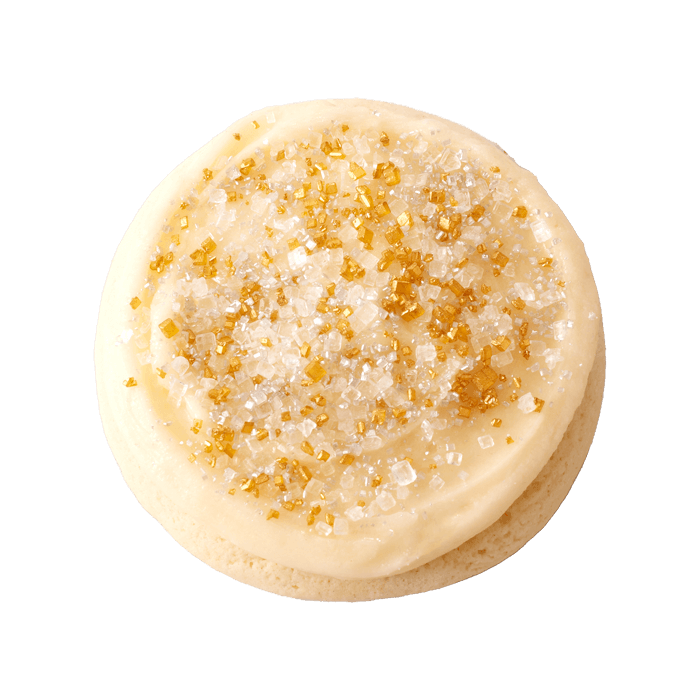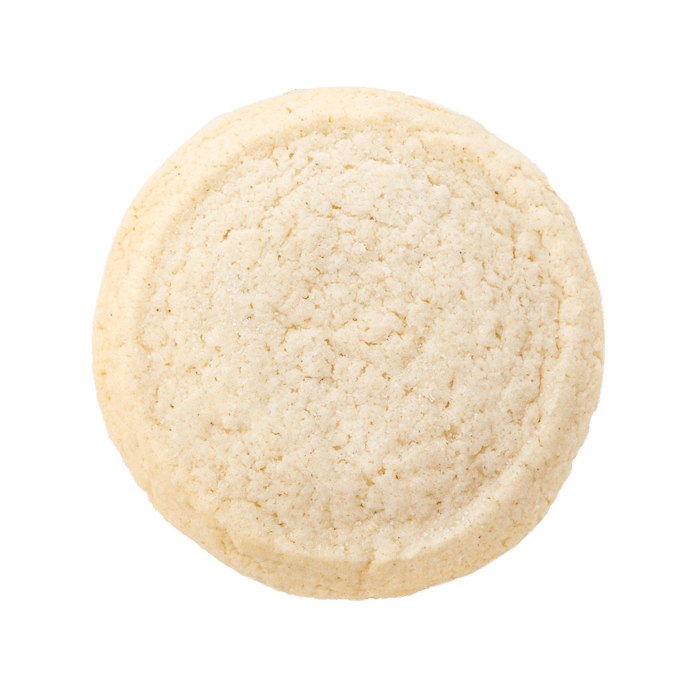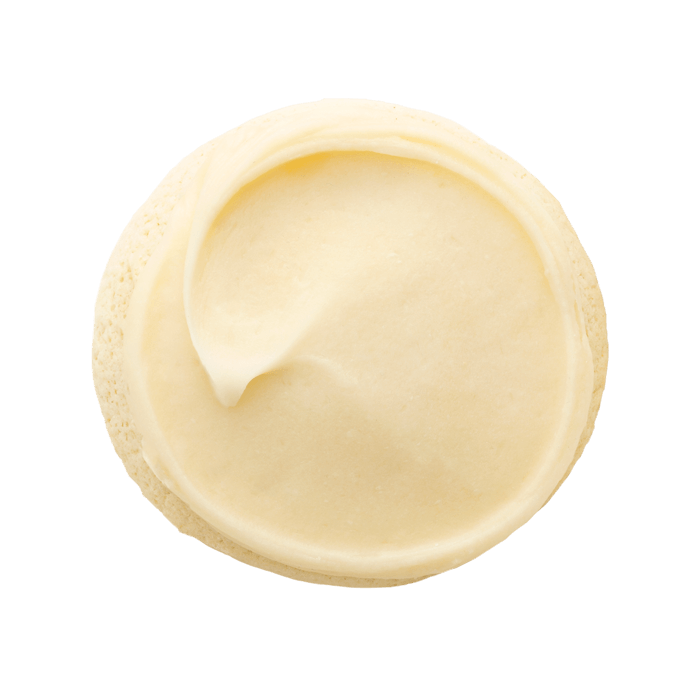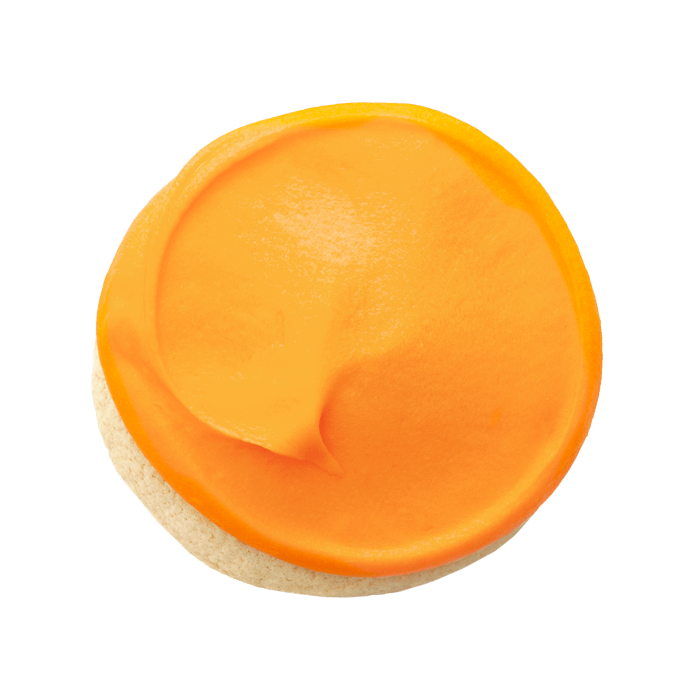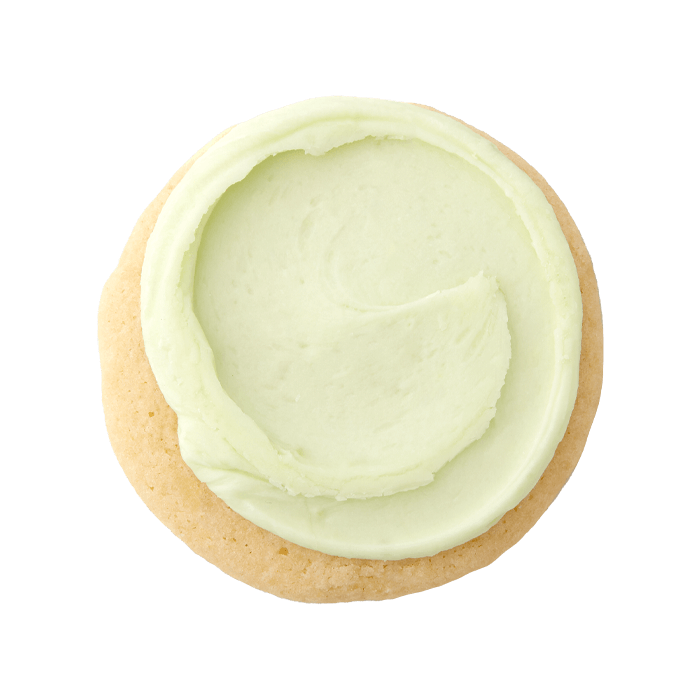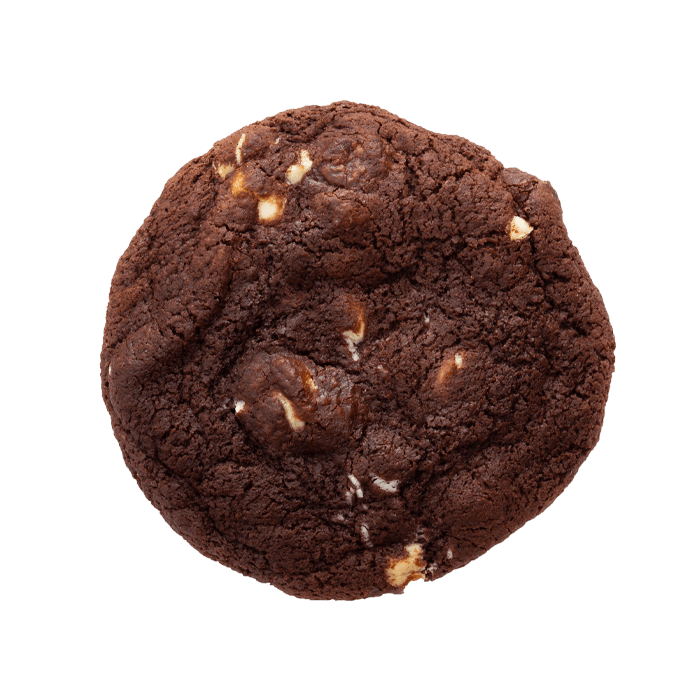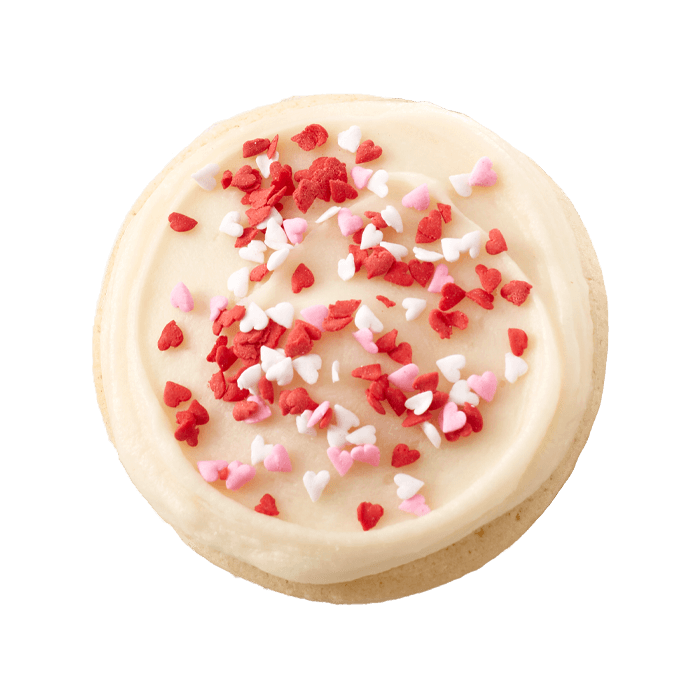 Elevate your business gifting
An unforgettable gifting experience made effortless by our business gift experts is at the cornerstone of everything we do. We guarantee you'll be pleased!
Premium gourmet cookies
Everyone Loves Cookies! Especially cookies expertly crafted in small batches using only the finest all-natural ingredients. Choose from a assortment of gourmet flavors.
Award-winning packaging
Exclusively designed to provide an elevated gifting experience just as exceptional as our cookies! We're proud of our graphic design awards that validate our beautiful presentation.
Individually wrapped
Each decadent cookie isindividually wrapped for the ultimate freshness and convenience. Easy for serving large crowds or sharing with the office team.
Incomparable customer care
Our business gift experts ensure each detail along every step of your order is perfectly executed - It's our Business to Make Your Business Look Great!
Shop by category
Create a lasting impression - we have gifts for every occasion.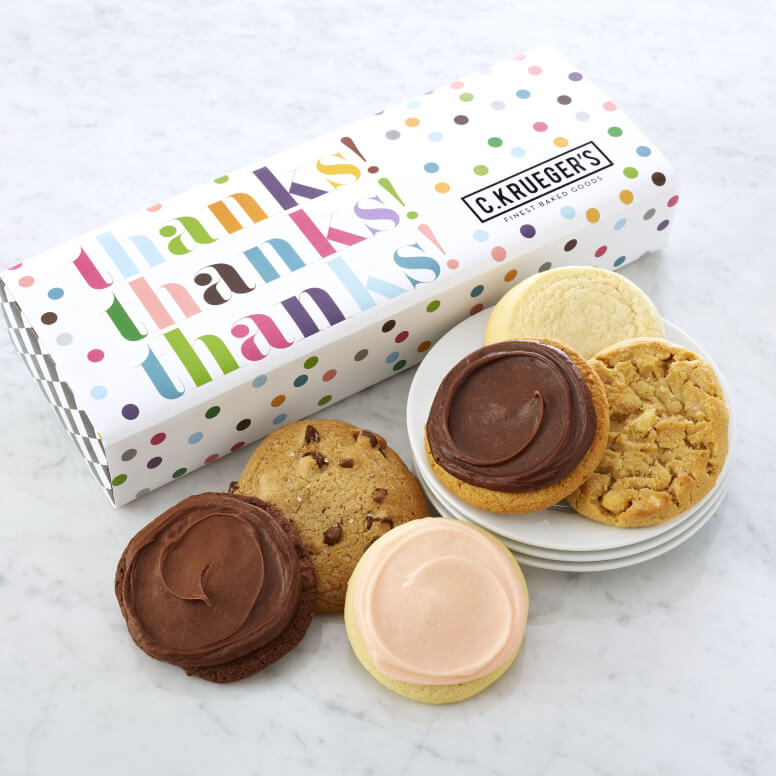 Client appreciation
Express your appreciation for their business and stay connected with your customers.
Shop Now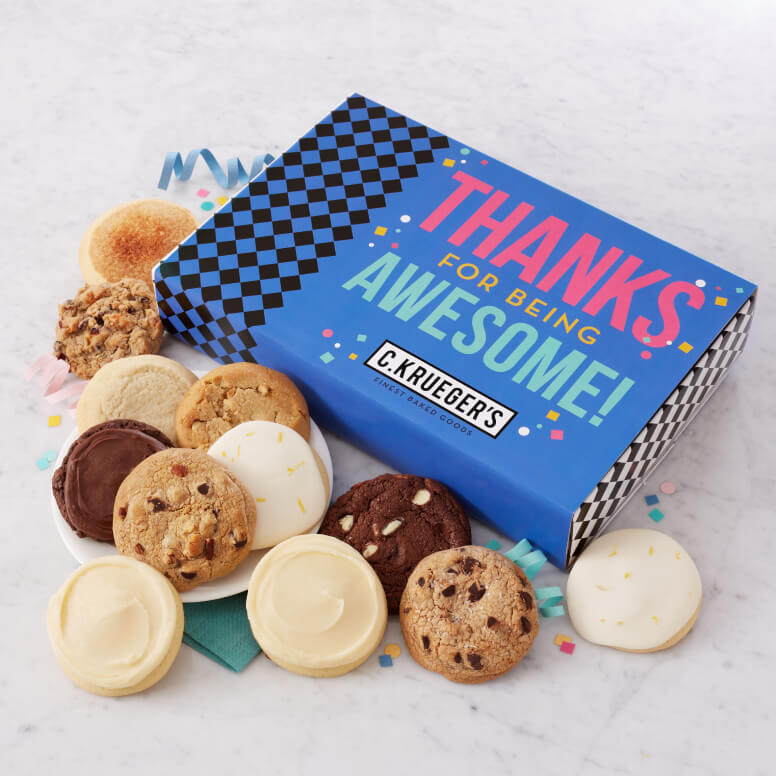 Employee recognition
Boost morale and show your gratitude to employees and staff, or include our delicious gifts in your incentive, awards, or recognition programs.
Shop Now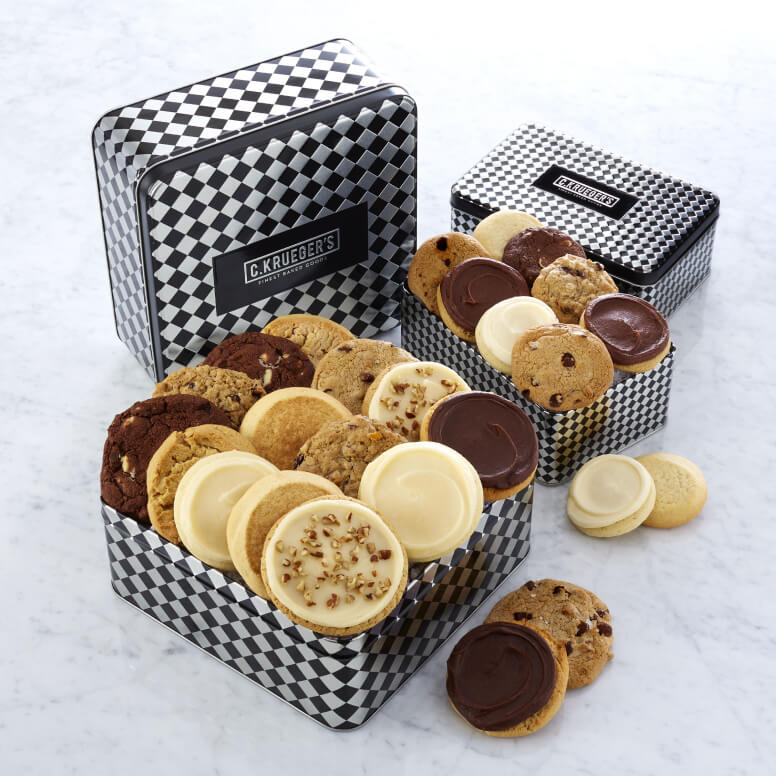 Corporate events
Make your next corporate event, trade show, or annual outing even sweeter with our gourmet cookies. We make it easy!
Shop Now
Customization options
Let our Business Gift Experts help you effortlessly design customized gifts for your events, trade shows, annual outings or business gifts.
Add your logo
Add your company logo to our gifts or cookie wrappers.No artwork setup or proofing fees!
Customize your gift
Design a custom gift-the possibilities are endless.
Add your enclosure
Add your business card, greeting card, or marketing materials. No extra charges!
Bulk shipping
We are experts at fulfilling large orders.
Custom assortments
We have over 25 gourmet cookie flavors to choose from!
Cookies by the case
Our individually wrapped cookies are available without our gift packaging.

Thank you!
Your submission has been received.
Start gifting now
Our business gifting experts are ready to assist you with gift selections, multiple recipients, volume discounts and custom orders.
We make it easy to order and pay attention to every detail to ensure your business gifts make a lasting impression.
Our Guarantee
We unconditionally guarantee the presentation and quality of our gifts upon delivery. If a gift we've sent does not live up to these high standards, please contact us and we will make it right!
Frequently Asked Questions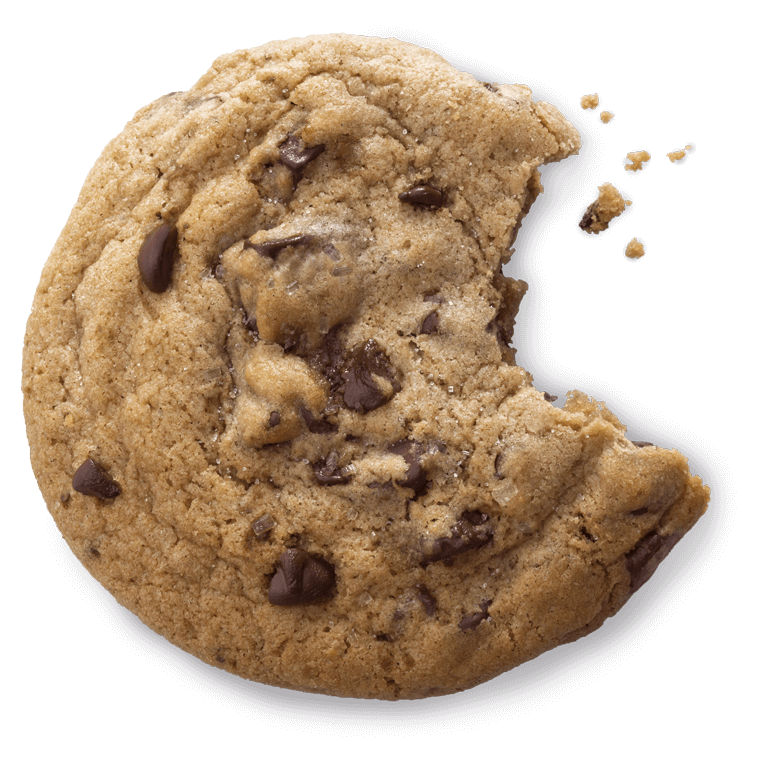 We can add your logo or special message to each gift, cookie wrapper, or gift tag. You can also include a greeting card or enclosure in every gift. Call us at 1-844-425-4843 Monday thru Friday (9am to 5pm ET) to inquire further. The possibilities are endless!
Although other companies may have set-up or proofing fees to add company logos to gifts, we waive these fees. Just another way we make ordering business gifts effortless and easy!
Yes, you can specify each recipient before you add the item to your cart. Just click the box "Are You Sending to Someone Else?" on the product page to add the recipient and gift message. We're happy to assist with placing large orders for multiple recipients. Download our Easy Order Spreadsheet (click here) or call us at 1-844-425-4843 Monday thru Friday (9am to 5pm ET) for assistance from one of our Business Gift experts.
Absolutely! You can specify your desired delivery date for each recipient during checkout.
We may have a minimum depending on your custom order requirements. Please call us at 1-844-425-4843 Monday thru Friday (9am to 5pm ET) to inquire.
Call us at 1-844-425-4843 Monday thru Friday (9am to 5pm ET) or email us at business@ckruegers.com.We'll make ordering effortless and ensure every detail of your order is executed perfectly.
You can include a personalized gift message to each recipient with your gift.
We ship nationwide to all 50 states (including Hawaii and Alaska).
Yes, we can ship a large number of gifts to one location, or ship cookies in cases without gift packaging. Call us at 1-844-425-4843 Monday thru Friday (9am to 5pm ET) to inquire.