proceeds from these gifts will support parkinson's disease research
Michael J. Fox Foundation Gift Collection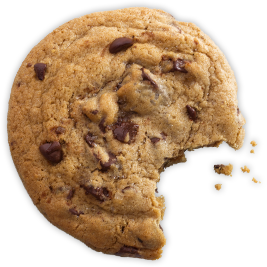 WE ARE BAKING
A DIFFERENCE!
Over 50 years ago, Cheryl Krueger started baking her handmade, gourmet cookies in her kitchen for friends and family. Today, C.Krueger's Finest Baked Goods are crafted in a state-of-the-art commercial bakery with the help of a dedicated staff - but they are still made by hand with premium ingredients, free of any preservatives or artificial additives.
In addition to cookies, Cheryl Krueger is also known for compassion and leadership. Cheryl has always divided her time between running her company and giving back to the community. As an organization, the entire C.Krueger's Team honors Cheryl's commitment to making a difference in the world - we are so excited to benefit Team Fox to raise critical dollars for Parkinson's Disease research.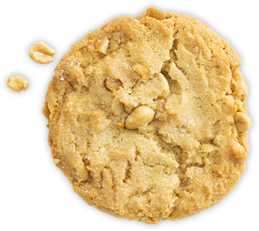 About The Michael J. Fox Foundation
The Michael J. Fox Foundation is dedicated to finding a cure for Parkinson's disease through an aggressively funded research agenda and to ensuring the development of improved therapies for those living with Parkinson's today.
LEARN MORE
Looking for assistance in placing an order for a Michael J. Fox Foundation Fundraiser, Sponsored Event or Business Gifting? We invite you to set up a C.Krueger's Business Account by calling 1.844.425.4843, or emailing us at business@ckruegers.com. Or fill out the form below!